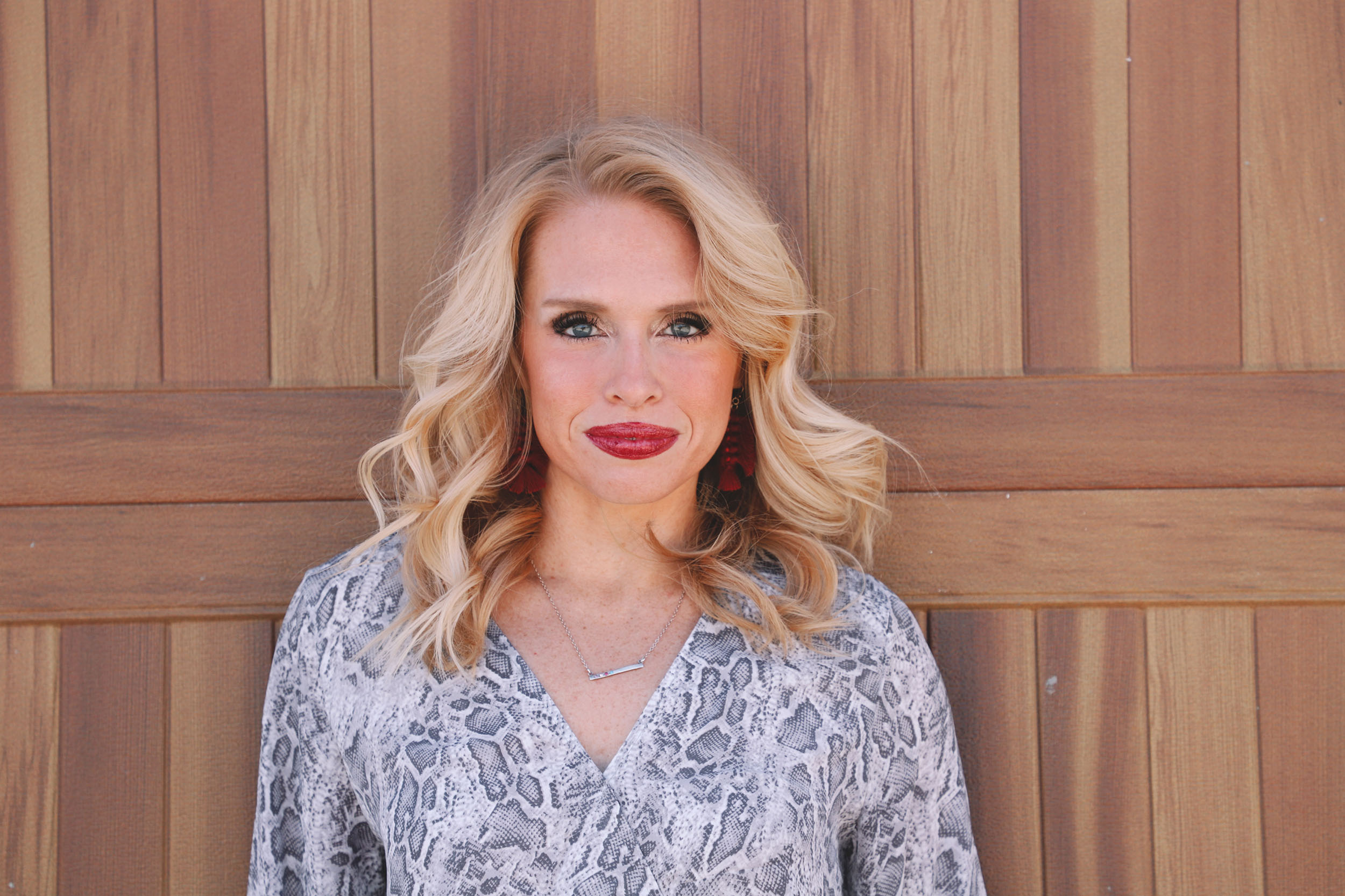 Lauren George
Fitness Instructor, Fitpreneur, Mentor, Business Coach, Mom, and Your Biggest Cheerleader
I am a serial entrepreneur that fell in love with movement way back in elementary school. My passion is helping other fitness professionals improve their teaching skills and grow their fitness businesses so they can live their dream life! I believe that exercise should be FUN and I LOVE creating programs that help people actually ENJOY their workouts.
My two tiny humans and sports-obsessed husband (I give him a pass since it's his job) keep me busy busy busy which is how I like it. There's nothing I like more than nerding out over strategies and systems that help me get more done in less time and I love sharing them with my friends (aka you).
Learn With Me
With more than 15 years in the fitness industry, I have created multiple fitness formats and educational workshops, ran group fitness programs at large health clubs and university campus recreation centers, and trained thousands of new instructors. I was named the EMPOWER! Fitness Conference Education Partner of the Year in 2018. I am the Creator of Pumped Up Strength The Musicality Method, Co-Creator of the Enhanced Barre Above Program, a Master Trainer for Balletone, virtual studio owner at LG Fitness Studio, and consult on numerous fitness projects for other companies!
SIGN ME UP, I'M READY TO LEARN!